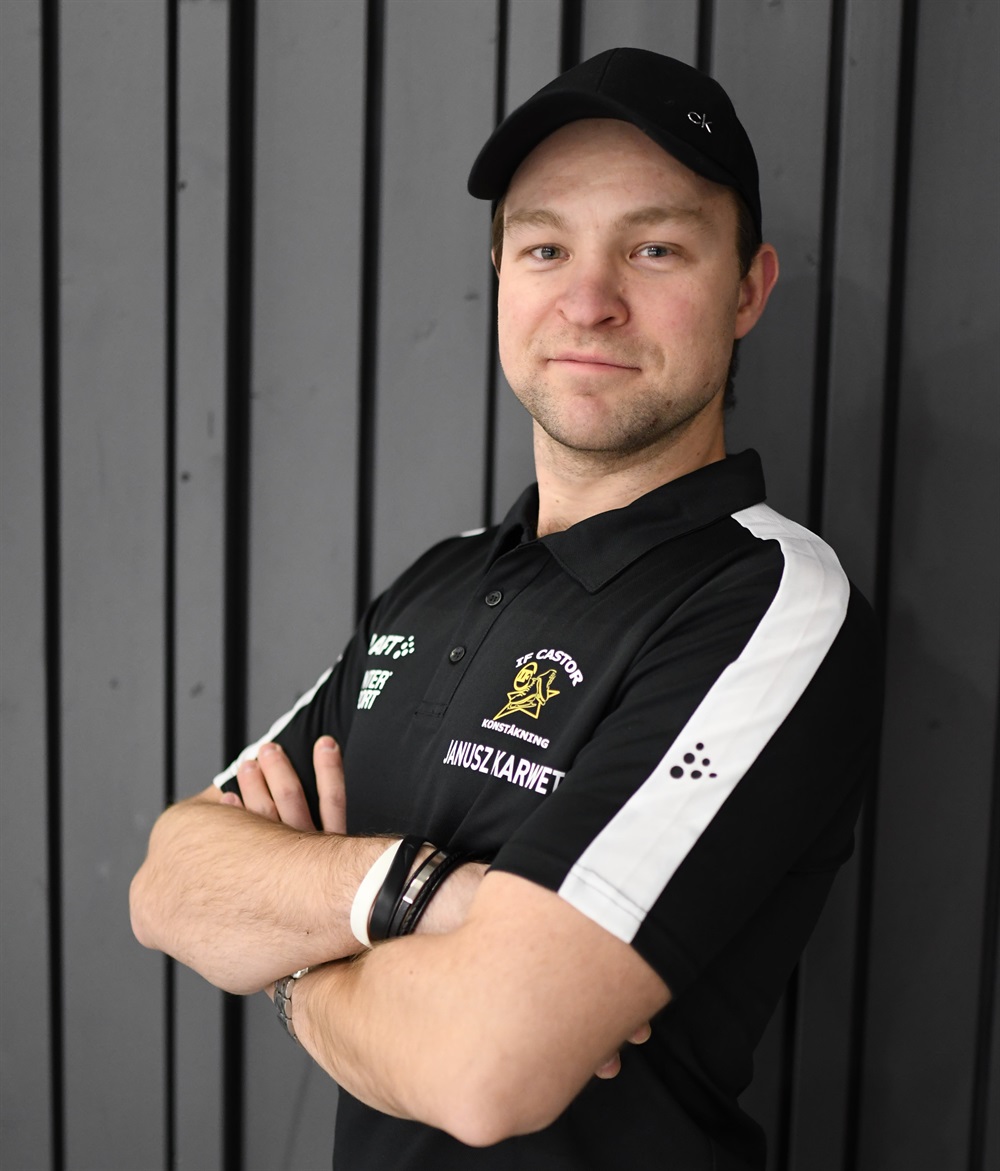 Our professional head coach Janusz Karweta
Welcome to IF Castor - the oldest and biggest figure skating club in the county of Jämtland, established in 1918. The club is based at Östersund Arena.
We offer several skating classes for beginners and more advanced skaters and figure skating classes at all levels.
Each semester ends with a big show on ice.
We are very proud to have a professional, full-time employed head coach, Janusz Karweta. He is a six-time Polish National Champion with plenty of international experience. By his side are a number of assisting coaches.
If you want to know more about us or join us please contact ifcastor.konstakning@gmail.com
---